Appearances can be deceiving for those passing by 6 Hoskin Avenue. Standing as timeless and castle-like as always, the grand exterior of Trinity College doesn't reflect what's actually going on inside.
—
By F. Michah Rynor
—
To walk through Trinity's main doors today is to experience massive, yet thoughtful updates befitting such a magnificent gem. Students past and present adore their campus and their memories of it. But changing needs often result in rooms and spaces throughout the campus having numerous — and completely different – incarnations. Visit the campus from one decade to the next and you'll find new walls, vanished walls, a hallway that didn't exist years ago or a passageway that has inexplicably disappeared. A wall turned into a staircase or a staircase that's been removed. You'll find rooms within rooms, rooms that have grown larger, rooms that have shrunk or rooms that are … gone!
Luckily for those who like to come home to the Trinity they remember, such changes aren't rubber-stamped overnight. Rather, they're brought into reality through a complex series of heritage-sensitive consultations with alumni, staff, faculty, students and top-notch architectural advisers.
Whatever transformations may occur, it always makes for a rather wondrous romp …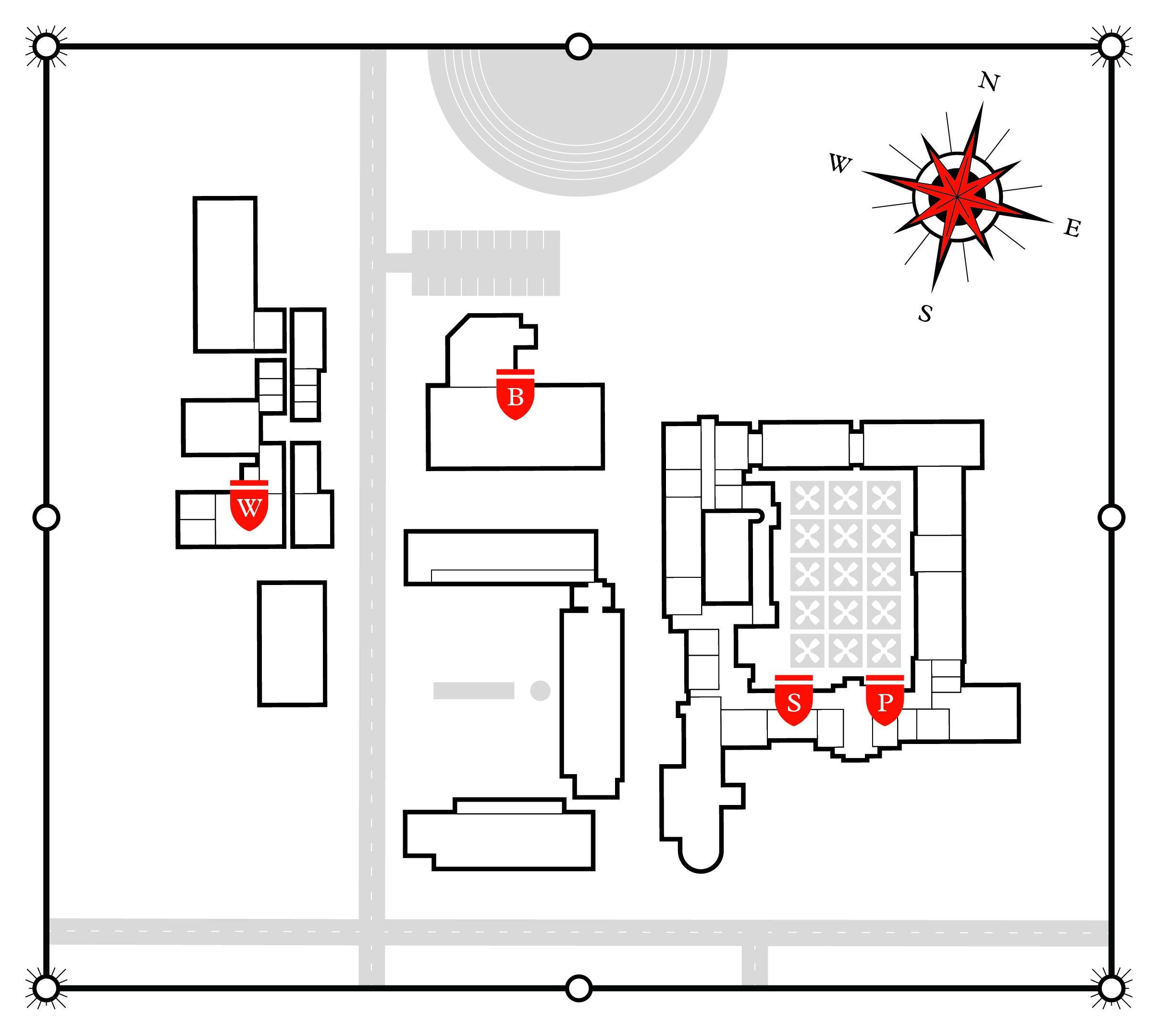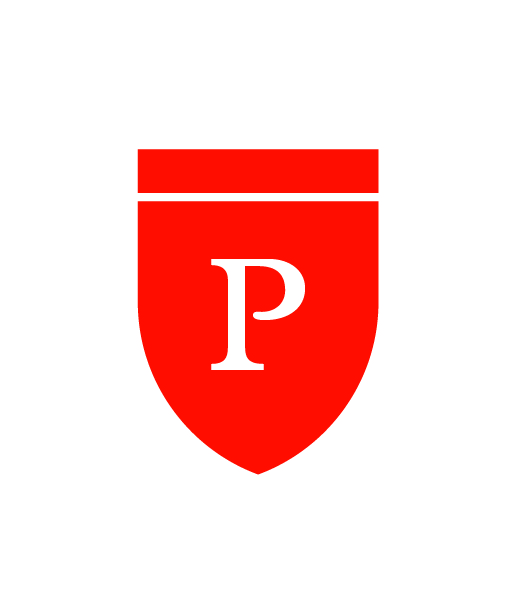 While it's now the office of the provost, it was once used as the "ladies lounge," an oasis for one-third of the student body where they could truly relax when many areas of Trinity were off-limits to women. A spiral staircase, long gone, descended from this room to the basement where the women's lockers were located. Today the lounge is the spacious and light-filled office of Mayo Moran but in earlier configurations it was, like many parts of Trinity, very Harry-Potterish indeed with heavy dark drapes, dark colours and shelves of books, artworks and papers often spilling onto the floor. You can still run a hand over the blades of grass embedded in the original grasscloth wallpaper – popular in the 1960s and '70s. Such wall coverings were made from strands of jute, hand-woven hemp, bamboo or other natural fibres and Trin's designers decided to paint over this vertical "lawn" rather than remove it, resulting in an attractive and pleasantly tactile reinterpretation for the walls. For those wondering why the doorway leading to the outer office is medieval-thick (over three feet!) it's because this is where a much-needed fireplace once stood. With the log burner extracted, today's provosts no longer have to exit their office and walk down the hallway to communicate with their staff.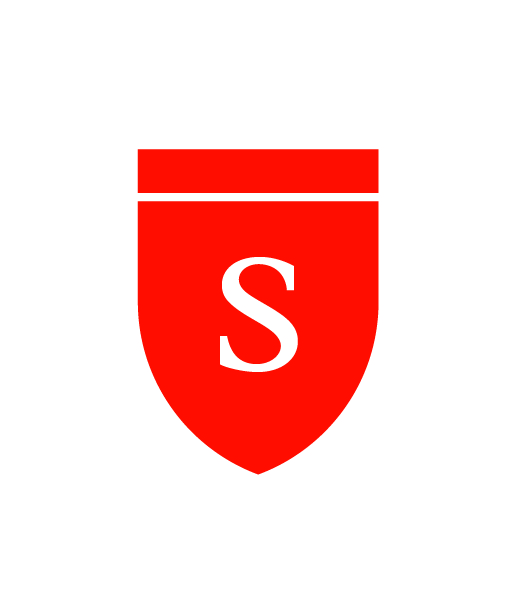 Few will recognize this section of Trinity after its massive (and highly successful) facelift. The former Bursar's Office was the former reading room for the library – and a large one at that. Students and faculty could study all day long and well into the night in an era when the librarian was himself a professor. A small – and long forgotten – fireplace was uncovered during the recent renovations (and left exposed as part of the re-design) and it was here that a dumb waiter was used to transport books to and from the basement although the book elevator is now a people elevator. As 6 Hoskin Ave. is a steam-heated building to this day, the old radiators were retained and newly scrubbed red brick walls peek out every so often throughout the space. Adjoining was the professors emeritus office where former profs could research, read the daily newspapers, have tea and store their caps and gowns. This area has morphed into much-needed offices for the Dean of Student Services, the Registrar and student counselors. The stone-arched entrance off the main floor hallway looks like it's been there from day one but it's actually brand new and carefully crafted to complement the rest of the College's historic architecture.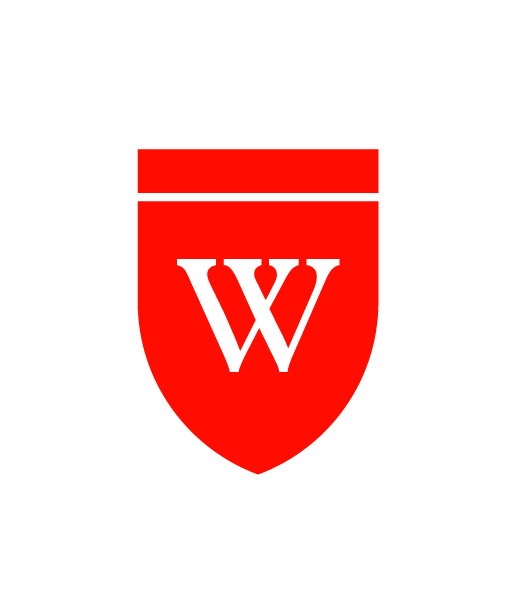 "What is it that students can do after midnight that they can't do before midnight?" asked Melinda Seaman, Principal of St. Hilda's College, when a debate opened on whether men should be allowed on the premises after the clock struck 12. The former Dean's Reception Room was once the (strictly monitored) living room away from home for the women of St. Hilda's. Filled with delicate Victorian furniture (so delicate that just sitting on one of the chairs could result in its demise — which happened more than once), a small piano, antiques and a mix of Objets d'art , the room was later renamed the Abbott Room in honour of Dean Elizabeth Abbott upon her retirement. The Abbott Room slowly fell into disuse and soon calls were made to transform it into a calming, anxiety-free area. What was once a warm, cozy anachronism is today a bright and streamlined hangout for all students alike to take part in stress reduction and mindfulness exercises, game nights, a brainstorming area for Trin's LGBTQ community (Rainbow Trin) and a home for what was once one of Trinity's most sought-out works of art – a floral watercolour (titled Clarenbridge III) created by Margaret Bedell '44 in honour of Mossie May Kirkwood, Dean of Women from 1936 to 1953. For years, Margaret's former classmates and family members would visit to make sure it was still hanging – which it is.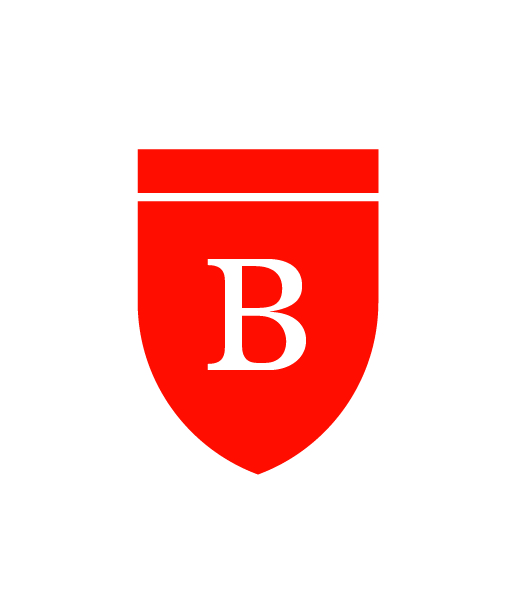 "Trinity, Trinity, you've got your most exclusive Buttery…" was the mocking song written by U of T engineering students for one of the plays they performed about the College's popular student lounge. For years this College cafeteria was the only student hangout at U of T that had a Trins-exclusive policy which the engineers thought far too precious for their taste. Though you'd never know it, the original home of the Buttery was in the basement of 6 Hoskin Avenue – "Buttery" being a vintage British term for any college room that serves food and drink. A massive space, it was filled with small wooden (some thought grungy) pub-like tables and chairs and an ahead-of-its time mural painted by an Ontario Art College student which depicted the different phases of a Trin's school life (cake fights, football games, academic achievements).  A controversial piece of art – in no small part because it was not considered a particularly masterful offering by those who drowned their thirst underneath it – this was one of four Butteries to exist through the years and it was here that resident male students were given chocolate milk every Sunday night. The next rendition of Trinity's Buttery was built in the  Larkin Building in 1961 complete with modernistic furniture that would have been appropriate on the set of Kubrick's 2001: A Space Odyssey.
Recent updates to the space include a green wall and a new and improved menu. The space is no longer only for Trinity students and alumni are always welcome!