Expanding the Trinity experience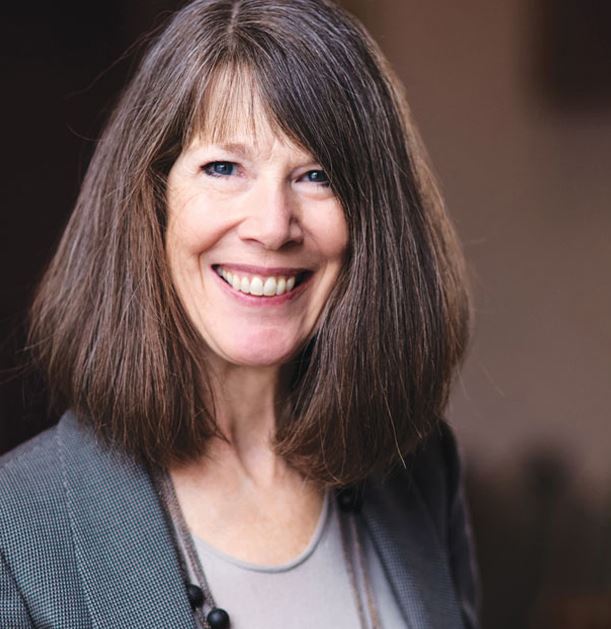 THERE'S NOTHING QUITE LIKE FALL on our beautiful Trinity campus. We all get caught up in the rush of energy and excitement of those first few days. Welcoming new students to the Trinity community as part of Matriculation Convocation is a wonderful fall tradition, and it was a great opportunity for me to meet some of the class of 2020.
For those students, and for our returning scholars, we continually strive to improve their experience at Trinity. How do we ensure that the students whose future we are entrusted with realize their incredible potential? How do we foster the best qualities of leadership? And how do we help our students translate what they learn here into action in the larger world?
The answers to those questions lie in large part in the programs we are able to offer. One of the three pillars (People, Program, Place) of the Trinity College Strategic Plan launched earlier this year, our programs must continue to set us apart as a great university with international standing.
One of the most exciting developments in our programs is the growth in our experiential learning offerings. As you'll read in this issue ("Bringing Learning to Life," ), our students are benefiting, in growing numbers, from opportunities to apply classroom learning in real-life settings. From researching side-by- side with immunologists in labs in India to meeting with world leaders at the G8 and G20 summits, a key part of the Trinity experience is increasingly about additional enrichment and growth through off campus learning. The opportunity to take what you have learned in the classroom and see how it makes a difference in the world can be life-changing for students, helping them discover their true passion.Many of our alumni are also invested in ensuring that the Trinity they love continues to offer a world-class education through unique and progressive program offerings as well as experiential learning. As our alumni you are such a valuable source of wisdom, insights and partnership. Thank you for your faith in us and for your support for the College over the past year. We share a few highlights of your many contributions in our Donor Report, and a few of your smiling faces from Spring Reunion. We couldn't do it without you!
As I write this on the first day of fall, it still feels like mid-summer. But soon enough the cooler season will set in, along with the inevitable sniffles and sneezes that make their way through the campus population. For some of our students and faculty, the behaviour of a virus—be it the common cold or a full-blown plague— is a fascinating thing. In this issue, we explore the many ways in which Trinity researchers are contributing to our global understanding of immunology.
And although in his interview ("How to Survive the Next Plague?" ) Mike Ratcliffe advises us to avoid overly crowded spaces, I will be taking my chances at the 41st Annual Friends of the Library Book Sale. The amount of dedication and thought that goes into making this sale such a perennially popular event is truly astounding, and we are fortunate to have such a committed team of volunteers to make it happen. I'll be ringing the bell with vigor to start things off on October 20—it's one of the highlights of fall for me, and I hope to see you there!
Until next time,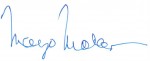 Provost Mayo Moran