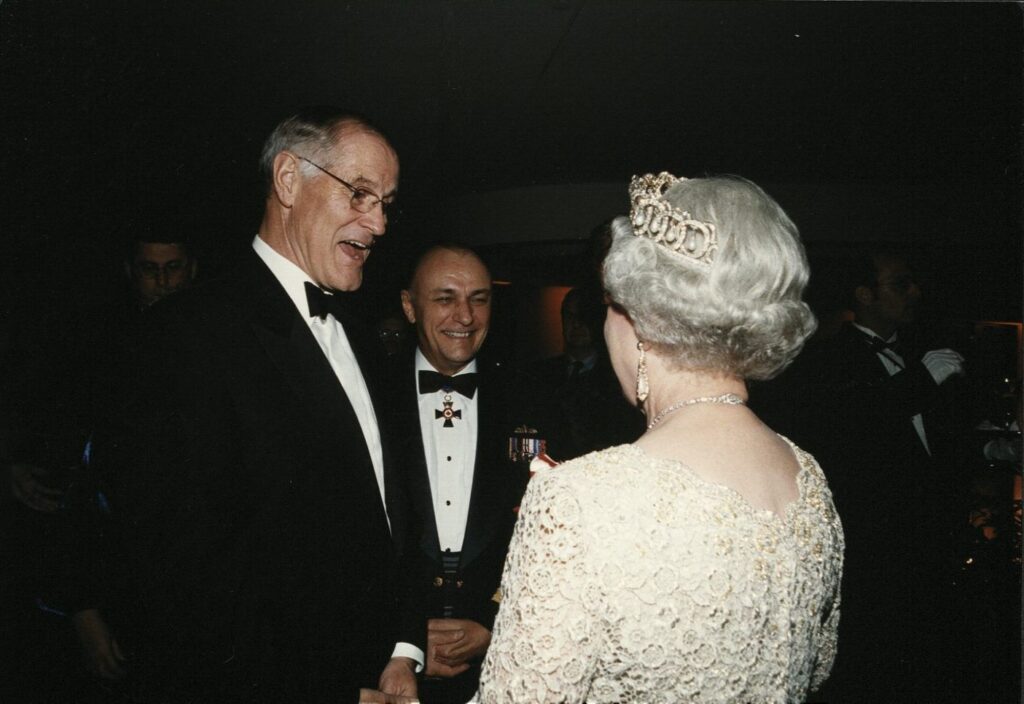 The Trinity Archives truly embodies the impact of donors. Home to fascinating and invaluable gifts-in-kind, its holdings underline the history and importance of the College, its alumni and associates. Led by Rolph-Bell Archivist Sylvia Lassam, the Archives has long been a go-to for researchers and students investigating the history of Toronto and Canada. More recently, the Archives has focused on contemporary Canadian history and politics, as well as rethinking and reframing how its collections may be viewed through an environmental and sustainability lens, reflecting the College's current academic strengths. And thanks to a largely donor-funded renovation, the Archives occupies a state-of-the-art space at the College with greater access for students, faculty and academics.
As we mourn the recent passing of Chancellor William C. Graham '61, the gift of the personal papers and records accumulated during Bill's political life becomes an even more treasured holding of the Trinity Archives. From his 1993 election to Parliament to retirement in 2007, Bill held numerous offices, including Minister of Foreign Affairs, Minister of National Defence, and Leader of the Opposition. More than 125 boxes of correspondence and meeting notes with some of the world's most influential people, reports and memoranda on issues of the day, as well as evidence of his advocacy for the people of Toronto and the wider LGBTQ+ community are currently being catalogued.
In 2021, the College also gratefully accepted the papers of James Eayrs '48, Fellow of the Royal Society of Canada and award-winning historian of 20th century Canadian military and defence policy. Professor Eayrs wrote a multi-volume series on Canadian military history (In Defence of Canada) between 1965 and 1983, and numerous other books and articles. He taught at U of T and Dalhousie University, wrote syndicated columns, and was a popular commentator in magazines and on television. An art collector of note, Eayrs was married to a fellow Trinity student, Elizabeth Lofft '48, who was a Toronto city councillor from 1972 to 1978.
As published in the December 2022 Newsletter.