The Trinity Experience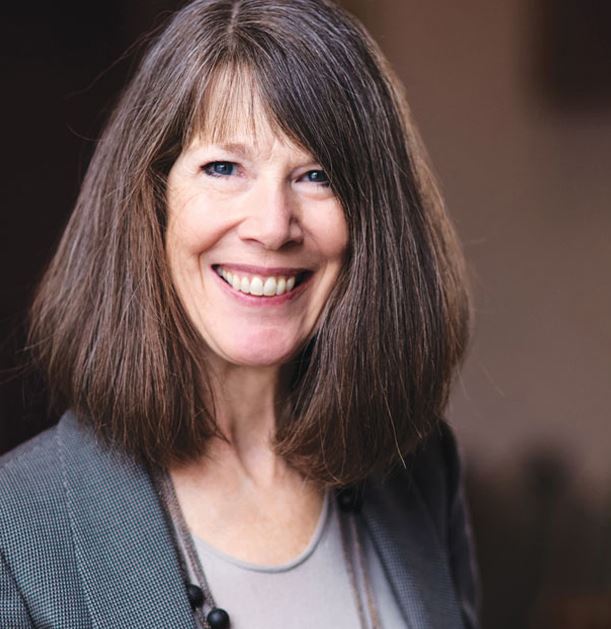 AS I WRITE THIS on the evening before Spring Convocation, I am particularly struck by the calibre and the character of Trinity's students.
The Class of 2015 is made up of 348 people who are incredible in so many ways. They have earned Bachelor's degrees in Arts, Science and Commerce. More than 70 per cent of them graduated with distinction or high distinction (compared with 45 percent of their Arts and Science cohorts across U of T), and Trinity students received 22 of the U of T leadership awards given out this spring.
And that is to say nothing of the community-minded citizens that many of them are, devoting their time, energy and passion not only to their studies, but also to their peers and to the greater Trinity community during their years at the College.
My first year as Trinity's Provost has flown by. The countless highlights of the past 12 months have been punctuated by many thought-provoking discussions and wonderful input from the Trinity community about how to best move the College forward.
One theme in particular has emerged strongly—that is, our need to strengthen our focus on developing the whole person.
Our students are bright, ambitious and dedicated even before they arrive on our doorstep. I believe our responsibility to them is to enhance their post-secondary experience in every way possible. We are already doing an excellent job of this in so many areas, from the Margaret MacMillan Trinity One program streams, to providing support that enables students to focus less on income-earning and more on fully engaging in everything the College has to offer, to increasing the opportunities for Trinity alumni and students to connect with one another.
Our recent Student Experience Survey, the first of its kind, was incredibly well-received and provided an excellent snapshot of what our students are thinking. More specifically, we now have clear indicators of how we can begin to make an already-excellent Trinity experience even better.
As you'll read in our cover story, which begins on page 12, our students had a lot to say when it comes to their joys, their worries, their goals, their passions and their thoughts on the College. This feedback is a wonderful opportunity for us as a community to focus our energies on what matters most to our students as we move into our next academic year.
In the months ahead, we will continue to respond to the needs identified by Trinity's students in our ongoing effort to help develop these outstanding people during their short time with us. It is a huge privilege—and responsibility—to be able to mentor these future leaders of community, business and country. As I move into my second year as part of this great College, I am honoured to play a part in that.
Until fall,
Mayo Moran, Provost