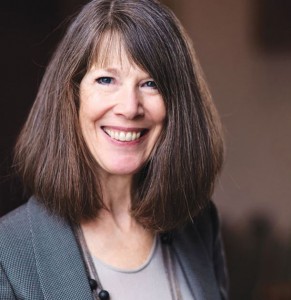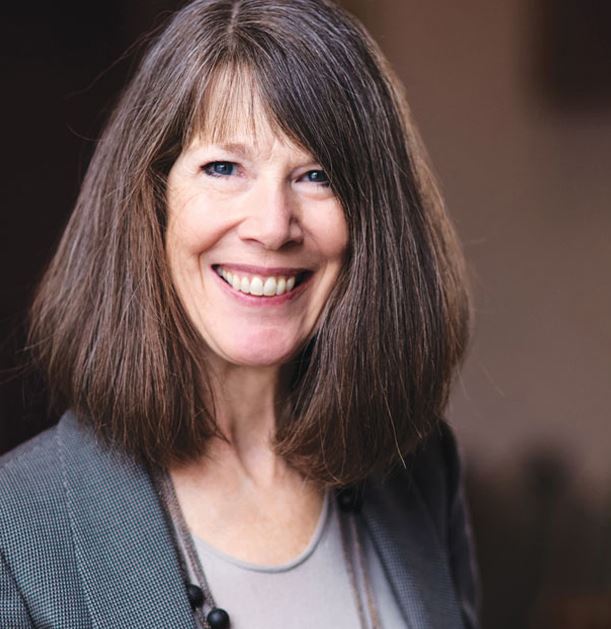 At Trinity, the energy and excitement on campus is palpable during the first few days of September. And our small size enables us to almost literally "wrap our arms" around each of our new students. As I met our incoming class during Orientation Week, I was so proud of our amazing student volunteers, who made sure each of their first-year classmates felt warmly welcomed.
Meaningful Trinity traditions, from our Matriculation Convocation to our first High Table Dinner of the year, also take place during the start of September, helping to ensure that the newest members of our community begin to feel at home.
These eager students are so full of potential, and we – the College's staff, faculty and alumni – want to do everything possible to help them flourish. In that spirit we are looking hard at everything that we do. This assessment has led us to examine our existing spaces in the context of our current and future needs.
Over the past few months we have invited you to tell us what is important to you when it comes to Trinity's learning and living spaces. Thank you to the over 600 students, faculty, alumni and staff who took the time to share your feedback! Hearing from you about what matters will help us ensure that we move forward in a thoughtful well-informed way.
You identified clear priorities and values for both new and existing spaces. These include focussing on the importance of health and well-being (such as natural lighting, garden spaces, better ventilation, climate control, and cooking facilities, as well as lockers and lounges for commuter students), accessibility (particularly related to mobility issues, and clearer signage), modernization (wiring and infrastructure to support the latest technologies, for example), and sustainability ("green" buildings).
You also told us that students need more spaces for group work and faculty-student interaction, and of course, more spaces for living on campus. You also want us to protect, preserve and highlight Trinity's beautiful historic buildings. The themes and values that you took the time to share with us will inform our discussions as we begin more detailed consultations about the future of our campus spaces.
In the shorter term, the Trinity staff team worked hard this summer to make the very most of our existing space. Our recently opened, beautiful Trinity College Archives on the lower level (see Nota Bene, page 8) opened our eyes to what is possible. As a result, students are now enjoying a range of supports all housed in our new Academic Resource Centre next to the new Archives. Relocating some of our staff offices opened 16 new residence beds in our main building. A number of other improvements were also implemented to make the best of our existing space, including a refurbishment of the Buttery and its offerings.
I am so proud of our incredible staff for their commitment to making Trinity as welcoming as possible for students. Their contributions too often go unrecognized – and I am grateful for their dedication and the long hours invested in making this year's welcome to campus such a warm one.
On the subject of welcomes, we are so pleased to welcome Christopher Brittain home to Trinity. Our new Dean of Divinity and Margaret E. Fleck Chair in Anglican Studies shares some of his unique perspective in this issue (page 20). He is already working to create more connections between our Arts & Science undergrads and our Divinity graduate students, and to strengthen the spiritual tradition that is a part of Trinity's DNA. Our Humphrys Chaplain, Andrea Budgey, has also been a key supporter of spirituality and public service as important components of our mental health initiative, helping many of our students to see themselves as a part of something bigger.
In the end, isn't that what welcomes are all about? Our goal is to do everything we can to create an environment that supports each Trinity student in discovering and achieving their full potential. As alumni and supporters, I want to particularly thank you for enabling us to do so much to make this possible and for helping us welcome the newest members of our Trinity community.
Until next time,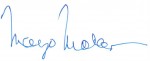 Mayo Moran, Provost